Hang Ups Creative Picture Framing
Hang Ups Creative Picture Framing, which has been noted as one of Brockville's best kept secrets, is so much more than a framing store.
Located in a turn-of-the-century building in historic downtown, there are two levels of unique and inspired gifts. Local artisan pieces, Canadian-made treats and jewellery, and beautifully framed art await your discovery.
Hang Ups has been Brockville's choice for professional framing for 20 years, and has become a destination for finding that perfect gift.
Visit us for custom framing today!
---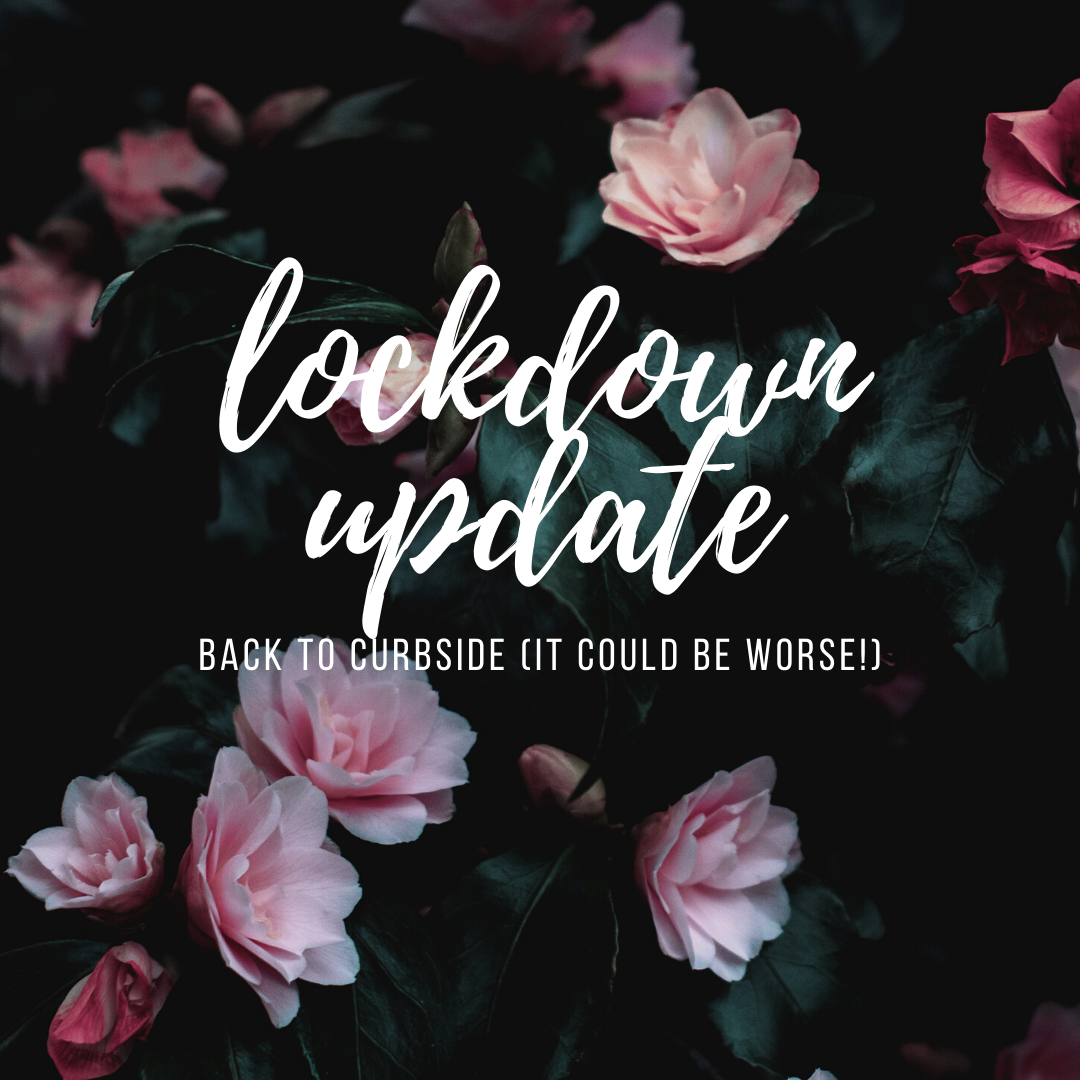 With the new stay-home order that comes into effect Thursday April 8, we will be open for curbside pick-up ONLY, Tuesday - Friday, 10am - 4pm. If you have framing to pick up or drop off, please call or email ahead of time.
Thank you & stay safe!